Our Purpose
We deliver mission-critical services and solutions on behalf of businesses and governments – creating exceptional outcomes for our clients and the millions of people who count on them.
Our Vision
Become the leading business services partner for companies and governments worldwide.
Mission-Critical Services and Solutions
Become the leading business services partner for companies and governments worldwide.
Business Process Solutions
For businesses and governments, we transform business processes by automating and streamlining mission-critical operations through the latest technology solutions – driving supply chain efficiencies, improving security, and leveraging data to guide revenue growth while creating seamless end user experiences.
Customer Experience Management
Delivering human-centric, connected, omnichannel customer experiences, throughout the entire customer life cycle.
Healthcare Solutions
Conduent's healthcare solutions help remove obstacles so customers can focus on improving lives through better, more affordable, and more accessible healthcare. Conduent streamlines healthcare solutions for our clients to effectively and efficiently care for those who need it most.
Payment and Eligibility Solutions
Modernizing IT to help agencies digitally transform and deliver critical services and solutions every day, government agencies work to process thousands of disbursements to get constituents and residents the human and health service program benefits they need. Conduent helps government agencies leverage data to transform operational processes to better serve constituents. We offer solutions for government payments and healthcare, as well as eligibility and enrollment, child support and case management.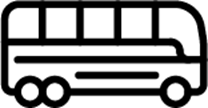 Transportation Solutions
Together, we can transform the way the world travels and advance the transportation landscape. We integrate and innovative technologies and end-user-focused solutions to deliver faster, safer and more economical experiences for travelers and real-time revenue management for governments, transportation agencies and authorities.
Industry Recognition
Leader in Business Services
NelsonHall, Everest Group, ISG
Leader in Healthcare
HfS Research, NelsonHall, Everest Group, KLAS
Leader in HR Services
NelsonHall, Everest Group, HfS Research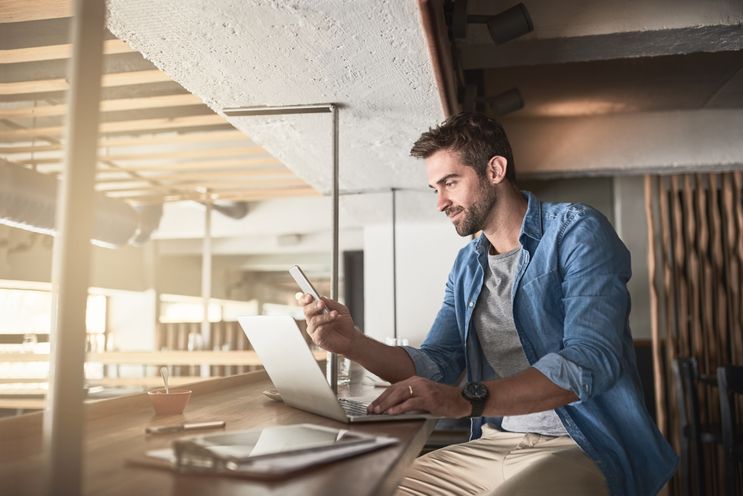 Leader in Customer Experience
ISG, Everest Group, NelsonHall
Join Our Community
Join our Talent Network and get Conduent news and job alerts delivered to your inbox.
Join Our Talent Community